Record the outflow for your money. You can maintain the history for the money is being used. In the end of month you may print the expense sheet. You can also able to search any specific item in the list.
You may add/remove items from current month, year.
You can not change future months or year sheet.
This is a basic version and in future it may be improved. I created for my personal use though but decided to make it public.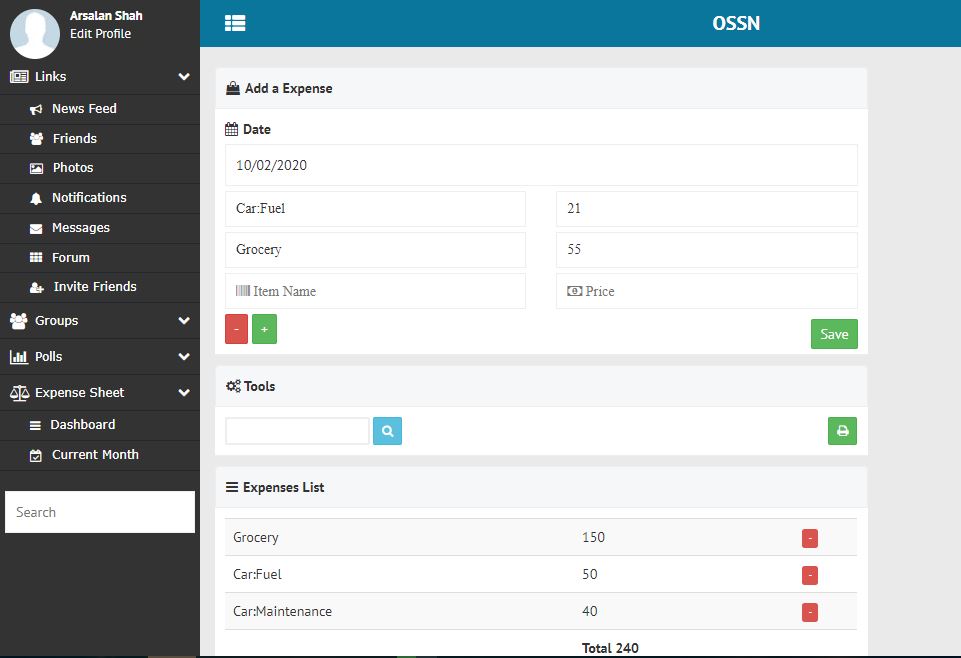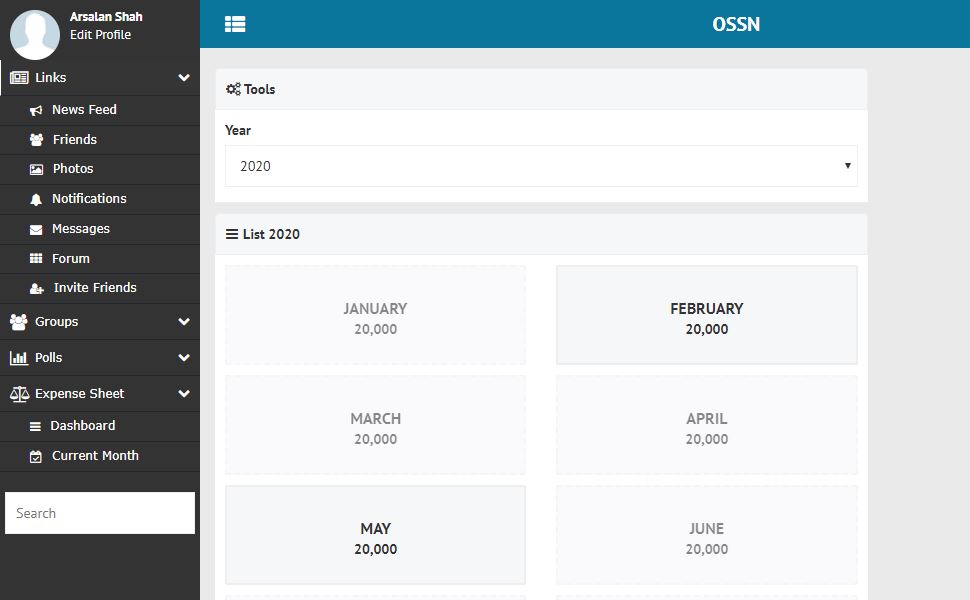 1.1
- [B] Same name items are excluded from the list during adding them same time.
2.0
- [B] php 8 fixes
- [B] bug fixes with error messages
2.1
- [B] Removed unwanted code.
2.2
- [B] Fixed PHP errors
- [B] Wrong active month showing on dashboard.