This component change the current location services (Algolia) to MapBox. The old service was shutting down in May-2022, but still working until September. See more details in Algolia web site
Screenshots
Screenshot of OssnLocation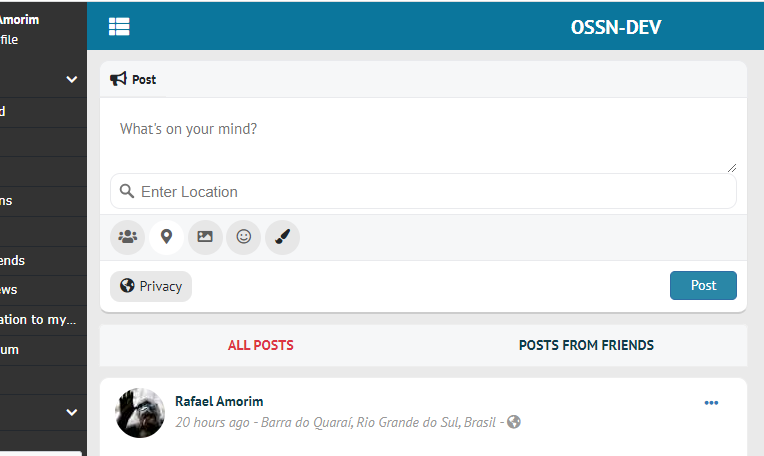 Screenshot of OssnLocation admin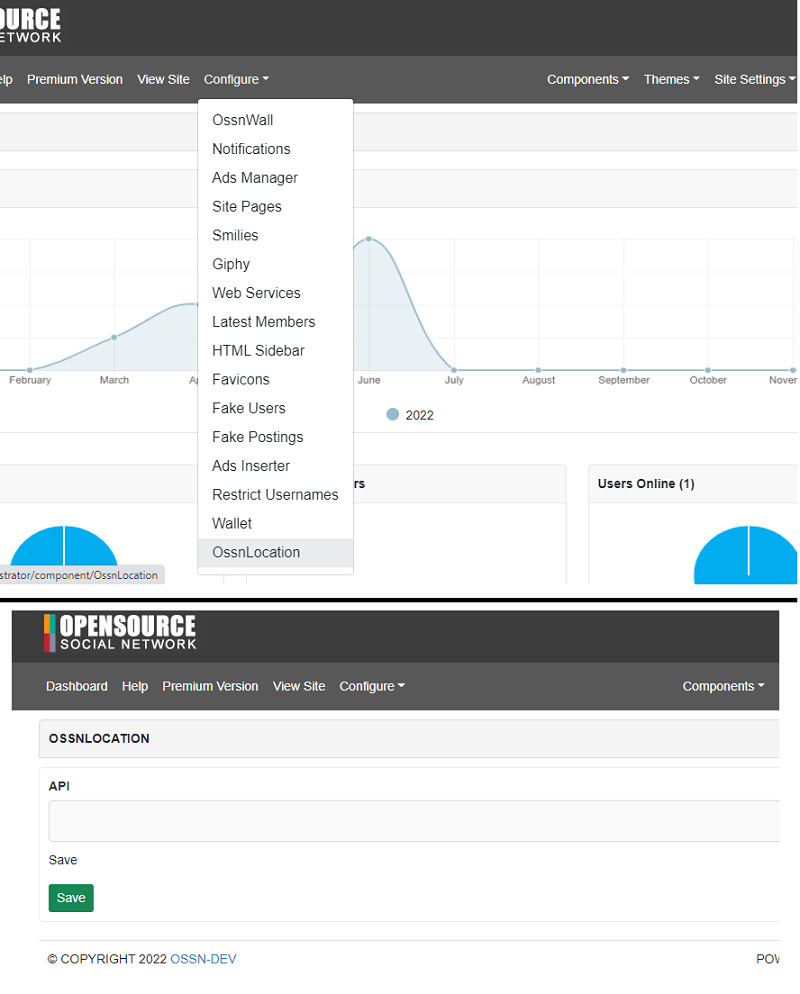 Installation
Installation procedures as the same for any component in OSSN. Also, it's required to admin put the MapBox API Access Token into OssnLocation admin page.
Limitations
The component was tested in OSSN 6.1 and 6.4, free and premium version. Maybe some adjustments are required in other versions. Use by your own risk.
As a freemium service, MapBox allows 100k requests/month free. More details in https://www.mapbox.com/pricing.
How to get an MapBox API Key
Just go to this page.
Changes
1.3
-Fix loading current language, found by Michael Zülsdorff
-Fix GDPR issue, found by Michael Zülsdorff
-Added contributors file
-Added link to MapBox Access token into readme file
1.2
-Removed a lost div tag in admin form
1.1
-Add verification to load map only when necessary
-Set OSSN site language in MapBox script
-Fix error when user cancel location search by click on X button
1.0
-Initial version. Tested in wall, user posts and groups.
Contributing
Pull requests are welcome. For major changes, please open an issue first to discuss what you would like to change.
Please make sure to update tests as appropriate.
License